Uncle Buck was a playground for John Candy and the cast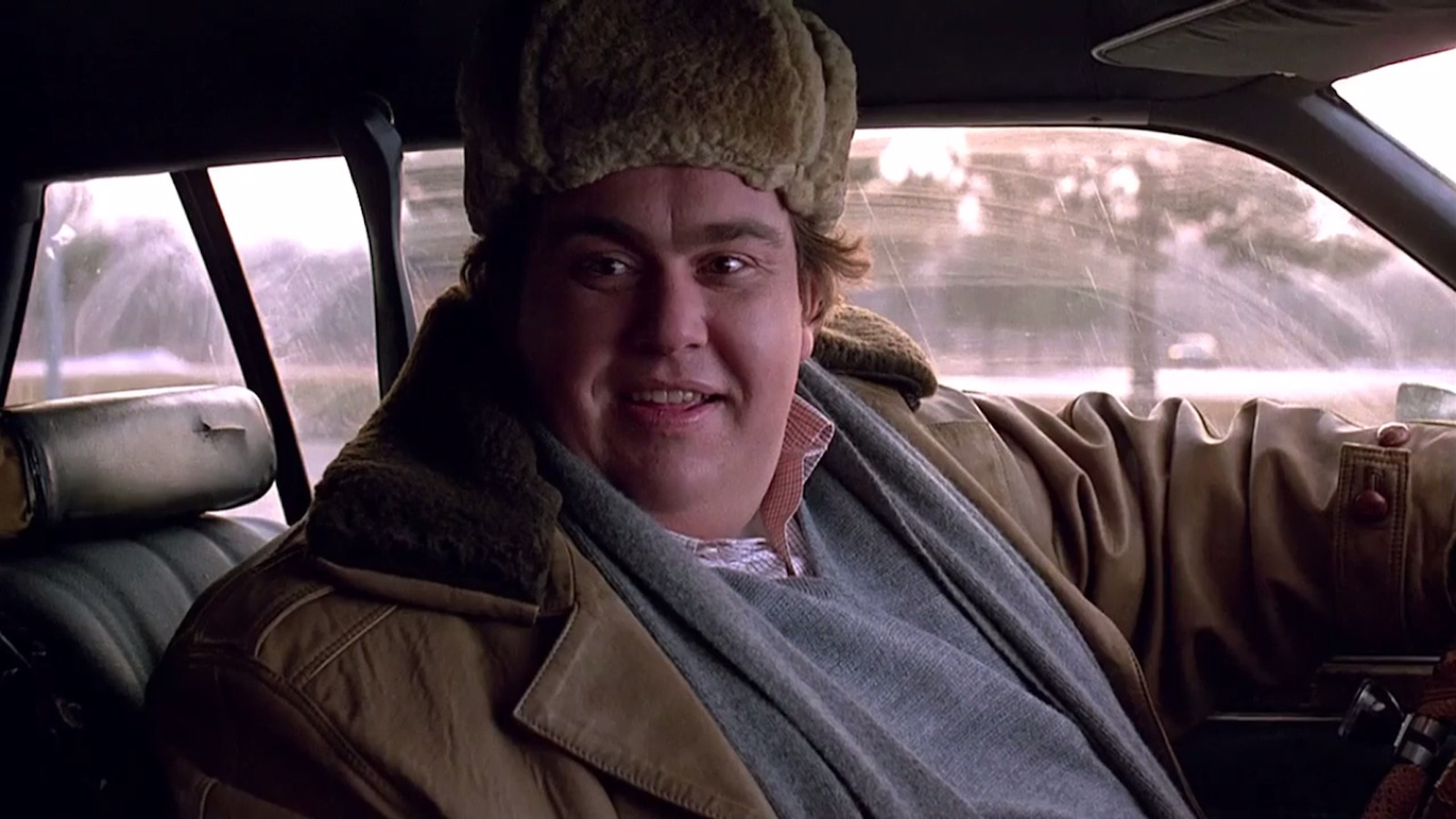 Buck's relationship with his teenage niece, Tia Russell (Jean Louisa Kelly), forms much of the emotional core of "Uncle Buck". The latter, unlike her siblings, wants nothing to do with her uncle and frequently clashes with him, especially when it comes to spending time with her boyfriend (whom Buck quickly recognizes as an asshole and a predator). In time, of course, Tia realizes that Buck genuinely cares about her and has a good heart beneath his rude exterior. It also helps her re-examine her relationship with her parents, who she has been at odds with since they moved out of their old home.
Kelly echoed what Amy Madigan said about John Candy and how making "Uncle Buck" was like a playground for the cast thanks to all the enhancements John Hughes allowed during filming:
"I don't really remember the first time I met [John Candy], but I know that I felt very comfortable with him. He was obviously hilariously funny. He was a very warm person and what lent itself to our chemistry was the fact that we were improving a bit. Now I know how rare it is. John Hughes really let John Candy take the ball and be with him for a lot of the movie. Especially in the scene where we're in the bowling alley and we're sitting there talking to each other, he was throwing stuff at me, and I was just responding like the unpleasant person that I was. [Laughs] I don't really know if you can write this stuff and get the same kind of organic authenticity that you would get from just answering with lines."
Comments for "Uncle Buck" were pretty lukewarm compared to those of Hughes' most acclaimed live-action comedies, like "Ferris Bueller's Day Off" and "Planes, Trains and Automobiles." Once again, however, it's Candy who brings the familiar setup of the film to life, paired with the playfulness of her interactions with her young teammates. There's also something to be said for "Uncle Buck" having aged better than some of Hughes' best-loved films of the 1980s. work of Hughes.