The Cocktail Club: a playground for adults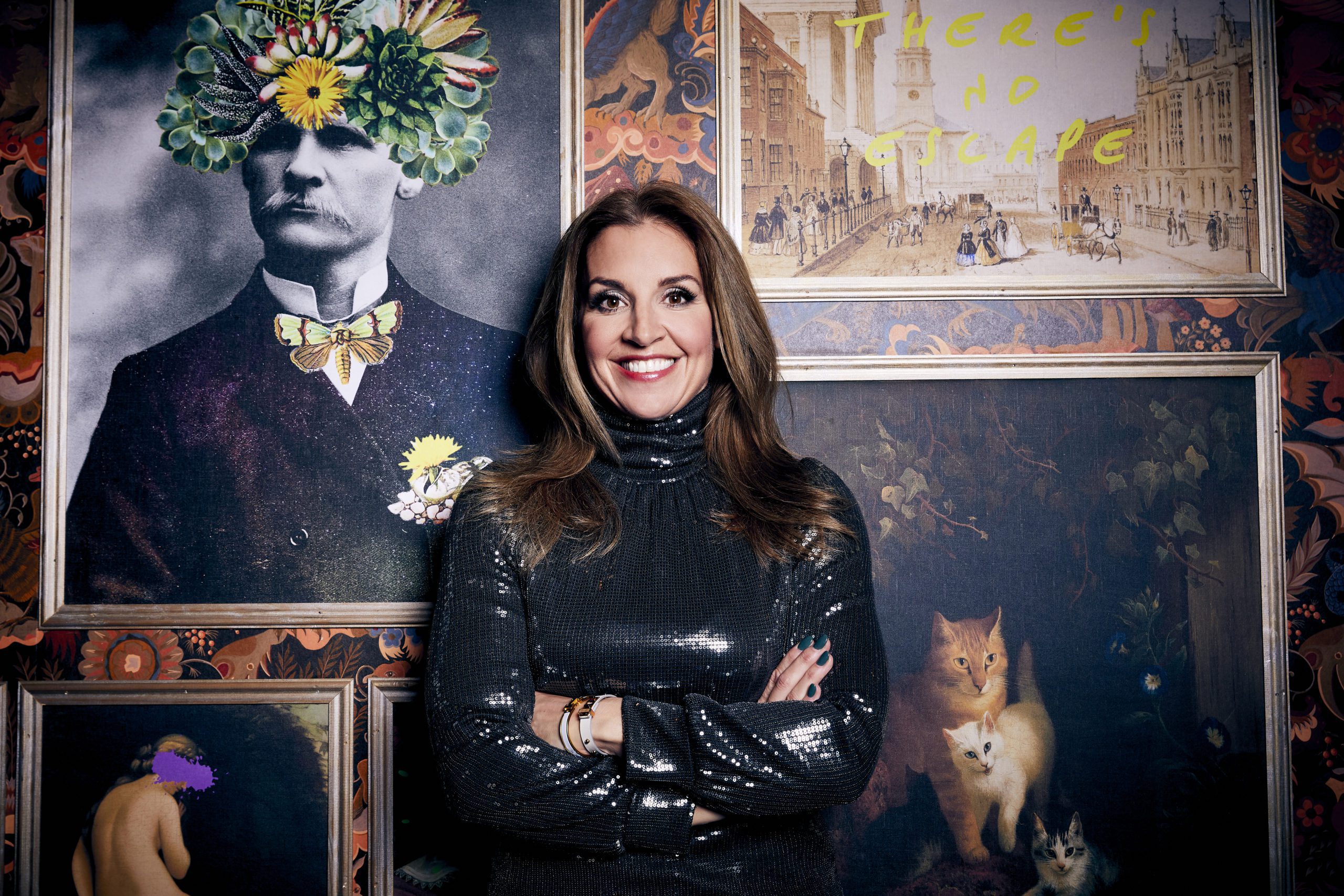 What is the history of the Cocktail Club?
Wilkinson: The London Cocktail Club concept was originally conceived by John James "JJ" Goodman and James Hopkins. JJ won the World's Best Bartender award at the 2008 Cocktail World Cup and, together with Hopkins, aimed to create a collection of bars where patrons could experience best-in-class cocktails in exciting environments complete with a theater additional.
In 2009, JJ Goodman and James Hopkins were the winners of "The Restaurant" television competition, which brought greater visibility and the opportunity to partner with Raymond Blanc and Sarah Willingham.
The first site this founding group partnered on was on Goodge Street, which was created under the London Cocktail Club brand. Eight more venues were opened in London over the next eight years, with the first regional venue opening in Bristol in 2018. London Cocktail Club venues are all unique in design, décor and the size, although the quality of beverages, training and service remains consistent across the portfolio.
What inspired the expansion of the Cocktail Club in Cardiff, and this location in particular?
Wilkinson: Cardiff being the booming capital of Wales and a place where people go to party in South Wales, it was a natural move for us – and where better than in the heart of the action on St. Marys Street. Cardiff has a thriving cocktail scene, and we can't wait to be part of the action.
What can customers expect from the new site and what are its design features?
Wilkinson: The bar is a three storey Victorian style townhouse. Consisting of an intimate basement space with a beamed ceiling and exposed brickwork, leading to a large ground floor with front-facing windows where passers-by can peek into the party, then finally ascend the raw iron staircase to the first floor with traditionally modernized Victorian features. Each floor has its own bar which means a few steps are enough for a cocktail in hand. What more could you want?
How will it be different from other sites under the brand?
Wilkinson: Apart from being a Victorian townhouse, it's the only bar in the brand that spans three levels, meaning it's a play area. games for adults on three floors. Plus, it goes without saying that the staff make our bars what they are – as well as the cocktails – so whichever Cocktail Club you enter, it will never be the same experience as the previous one, as the personalities of our bartenders make the bars they are.
What has been the customer reaction to the Cocktail Club so far?
Wilkinson: So far we are getting a very positive reaction, with some people in the city having already met us in London or Bristol. We plan to continue to reach as many locals as possible and really integrate ourselves into the city. We love Cardiff and can't wait to get into the spirit of the party scene here.
What led to Nightcap's decision to remove Russian vodka from sale, and what impact will this have on the business?
Willingham: The devastation in Ukraine is heartbreaking, and I cannot begin to understand what it must be like for the Ukrainian people. It is hard to sit here in our warm and safe homes and do nothing. We donated money, but from a business point of view we (the senior team and staff) wanted to do something, anything to show our support, and so we withdrew all the vodka/ Russian liquor from our bars throughout the Nightcap area. It's a small thing, but the more small things we do, the bigger the impact.
We've also created a cocktail made entirely of Ukrainian vodka (it's a toast to love) that's available in all of our bars, with all proceeds going to Ukraine. As a company, we are also ready to sponsor Ukrainians through the Nightcap group (humanitarian sponsorship pathway) and we are in talks with Airbnb to welcome them when they come. We hope this will be done quickly and efficiently.
Is Nightcap considering other expansion sites?
Willingham: This opening is the second new opening in Cardiff for Nightcap after announcing that it would open a new Tonight Josephine in Cardiff in early April 2022.
In addition to the three new openings planned for this year and alongside its 27 existing sites, Nightcap has 24 other premises under offer or in legal negotiations and continues to see favorable market conditions for site acquisitions across the country.