Teens found stabbed in Hochelaga playground, Montreal police say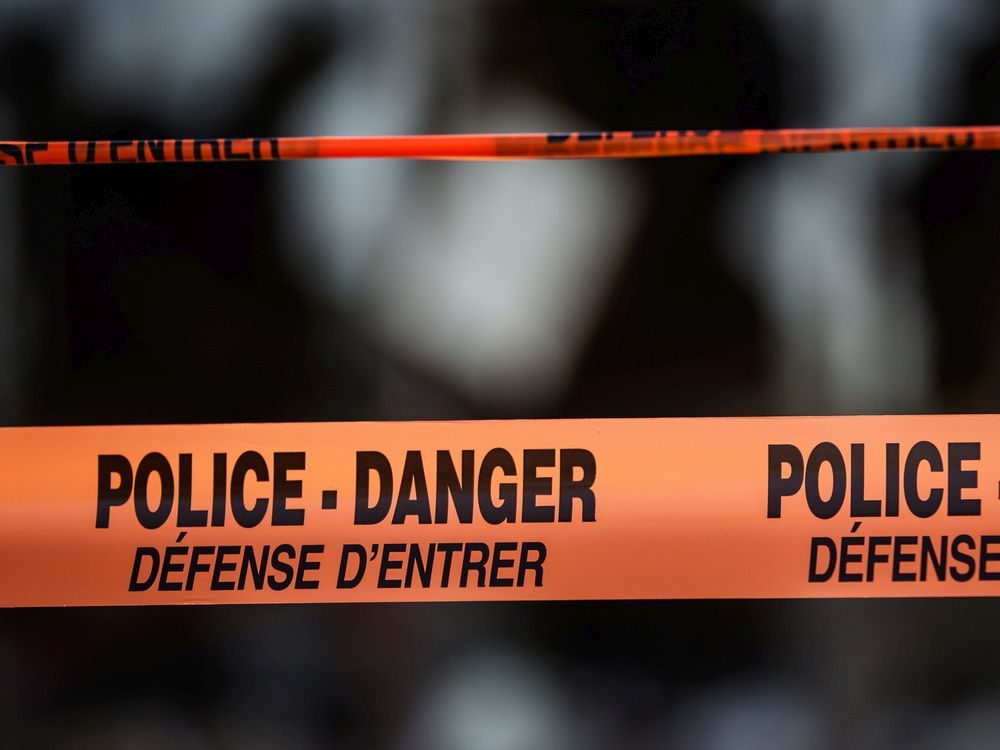 A second stabbing Friday night in Hochela is unrelated, according to Montreal police.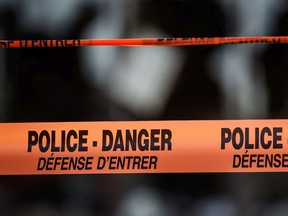 Content of the article
Two teenagers were stabbed late Friday night in the Hochelaga neighborhood, according to Montreal police.
Content of the article
A call was made to 911 concerning "two people stabbed in a playground" near the Olympic Stadium on Sherbrooke and Viau streets, said Caroline Chèvrefils of the Montreal police.
The 14-year-olds were found conscious with upper body injuries. They were hospitalized and the injuries are not life-threatening.
Police believe a fight erupted between the victims and a suspect who fled on foot. It is not known whether the suspect is also a minor.
Investigators have secured the scene to search for clues and will interview witnesses.
A separate conflict between three people led to another stabbing in Hochelaga on Friday night, police said.
Officers found a 32-year-old man who had been stabbed in the upper body on Letourneux Avenue near Adam Street around 9:40 p.m. The man was hospitalized and is in stable condition.
Police believe two suspects fled on foot after the stabbings. They have met witnesses and are investigating the scene.
Police do not believe the stabbings are related.