Keith Family YMCA opens adaptive play area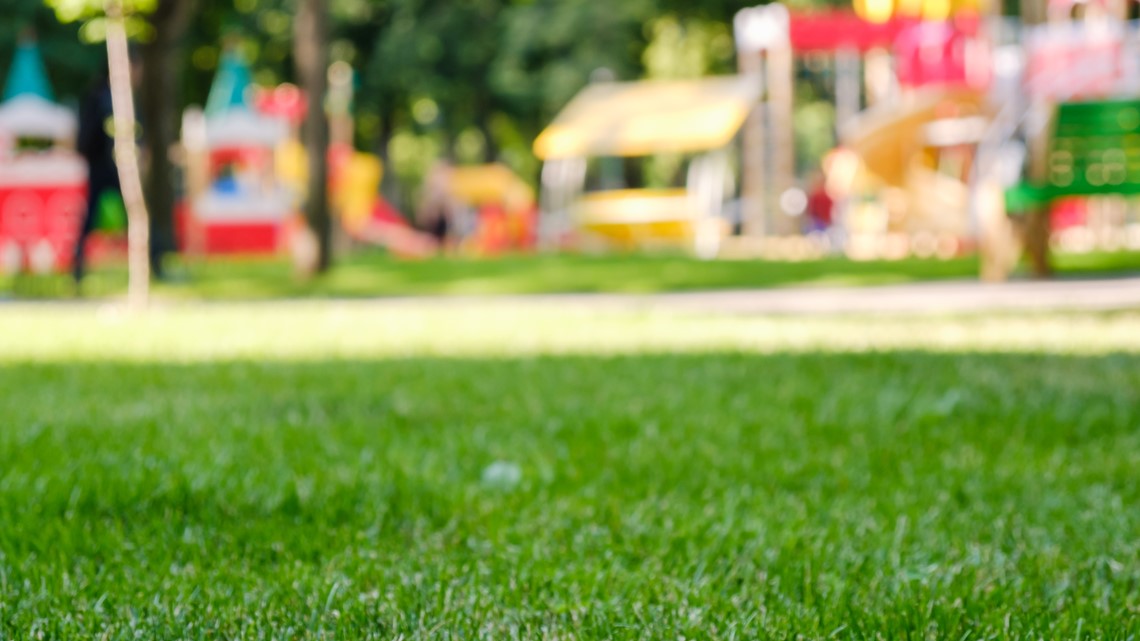 The play area includes sensory play pieces, wide ramps for wheelchair access and various spaces for children of all abilities.
CHARLOTTE, North Carolina — The Keith Family YMCA unveiled a new adaptive playground on Saturday.
The play area, located on Old Mallard Creek Road, features sensory play pieces, wide ramps for wheelchair access and various spaces for children of all abilities to enjoy in an inclusive way.
Associate Executive Director of the Keith Family YMCA, Melissa Orr, said the miracle league is Charlotte's only miracle league.
Orr said, "When we came up with the idea of ​​having a playground, it made sense that we had people in the community who have diverse abilities."
MORE NEWS: Doctors predict more severe flu season
Saturday's event included a welcome, sharing the importance of the playground in our community and a ribbon cutting, as well as time for families to experience the playground.
Orr said being able to focus on diversity, equity and inclusion has opened up partnerships to help fund the project.
"What the YMCA is about is working with the community for the community," Orr told WCNC. "We saw a need, and we're so excited that we have funders and partners to be able to join us and deliver these programs."
The Keith Family YMCA continues to expand inclusive programming into other branches of the YMCA of Greater Charlotte.
Orr said: "As we commit to this, we have hired someone as the adaptive coordinator, whose goal is to pilot here and then expand to other branches and continue to develop the programming."
RELATED: Gaston County Walk and Roll Together Event Shares Different Resources for the Hispanic Community
For the latest breaking news, weather and traffic alerts, download the WCNC Charlotte mobile app.
LEARN MORE ABOUT WCNC CHARLOTTE
Breaking point is a weekly in-depth look at politics in Charlotte, North Carolina, South Carolina and beyond with host Ben Thompson. Listen to the podcast every week.
SUBSCRIBE: Apple podcast || Spotify || embroiderer || Google Podcasts
Locked On is the premier podcast network for local sports and is owned by WCNC Charlotte's parent company, TEGNA.
Listen to Locked On here.
All WCNC Charlotte podcasts are free and available to stream and download. Now you can listen on Android, iPhone, Amazon and other internet-connected devices. Join us from North Carolina, South Carolina or anywhere.