Explore Dinosaurs at Nevada's Aliante Discovery Park Playground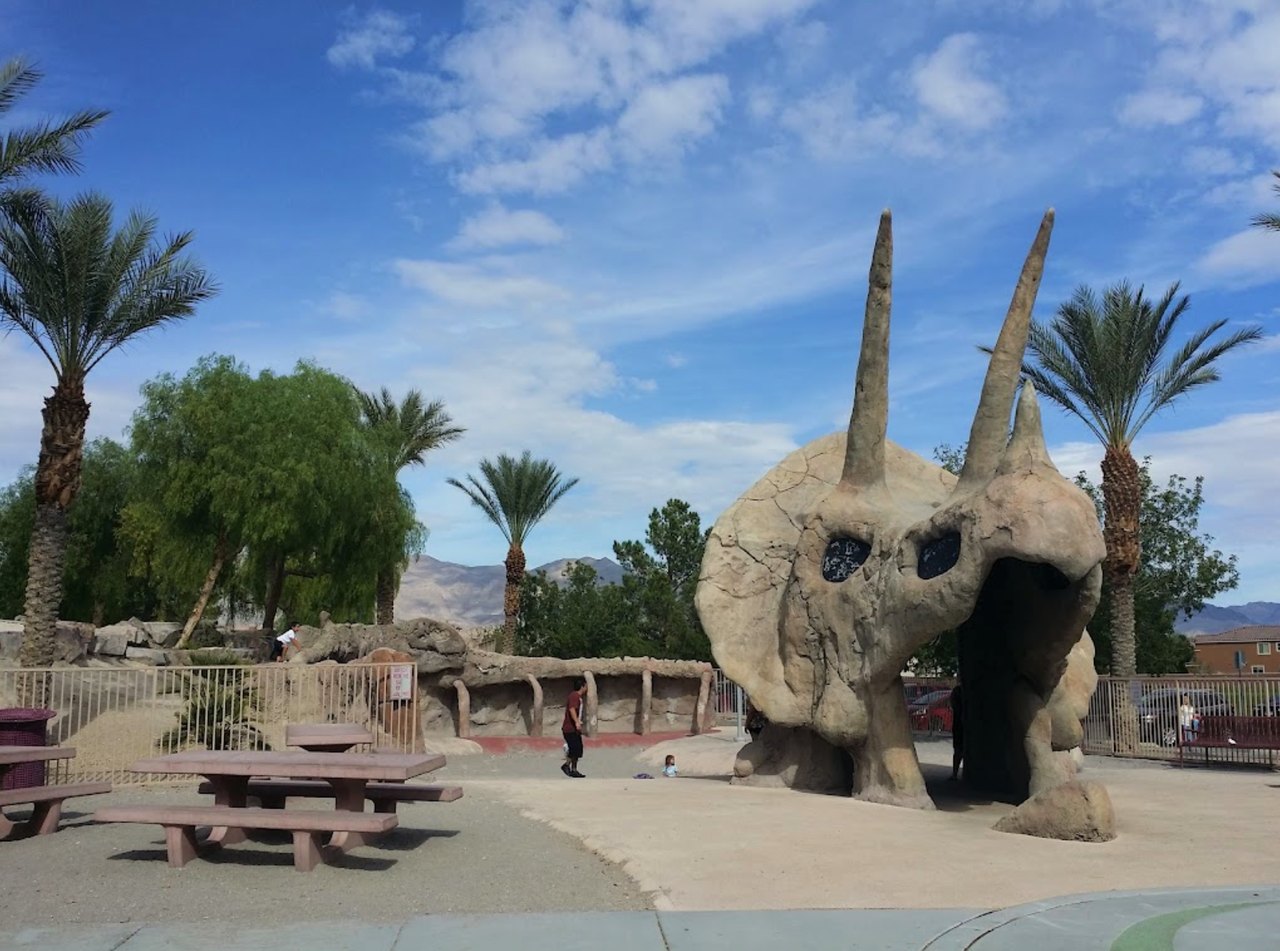 Posted in Nevada
Nature
October 19, 2022
Known to locals as "The Dinosaur Park", families enjoyed coming to the Aliante Discovery Park Playground in Las Vegas, Nevada, since 2003. The sprawling green space was built with kids and families in mind, so you know you'll have a wonderful time at Aliante. Spend a day with dinosaurs and let your children's imaginations not only grow but roar!
Bring out the adventurer in your child by visiting Aliante Discovery Park in Las Vegas, Nevada. You will be seduced by the relaxation and the natural beauty of this oasis, and your child will be happy among the dinosaurs. It's definitely a win-win!
Do you like playgrounds? Luckily for you, Nevada is full of imaginative and exciting parks and playgrounds to explore!
Have you visited the Dinosaur Playground at Aliante Discovery Park in Nevada? Be sure to comment below to let us know if you thought it was as fun as we were!
Address: 2627 Nature Park Dr, North Las Vegas, NV 89084, USA